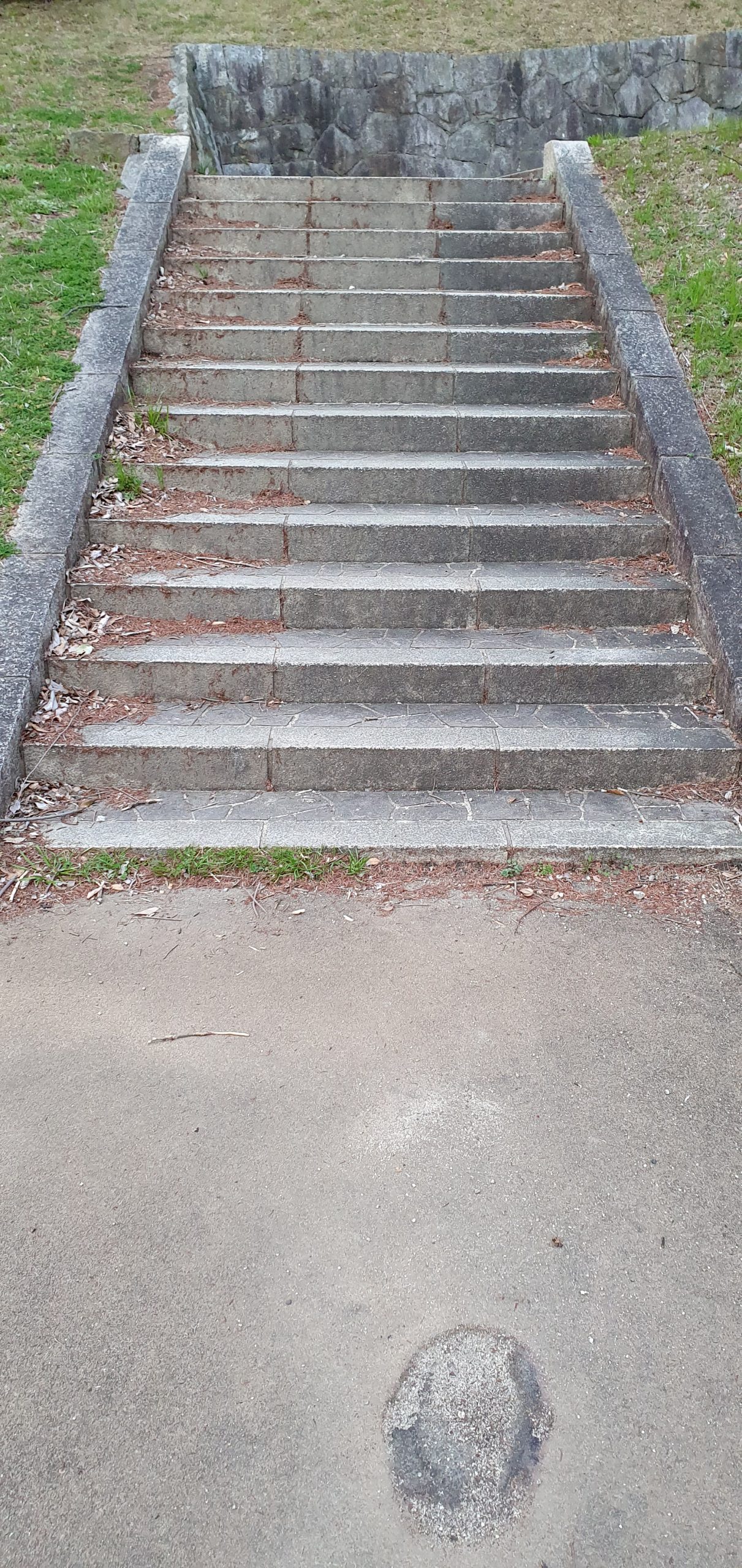 Like walking the steps of stairs, you can move on, forward and up at any time of your life. Sometimes quickly and easily. Sometimes it needs time and patience and support.

Manchmal wünschst du dir vielleicht, bei dem unterstützt zu werden, was dich beschäftigt: Ziele, Träume und Sorgen. Dein Thema liegt in deinen Händen und du hast die Verantwortung dafür. Aber ich kann dich darin unterstützen, dein Ziel oder einen einen Teil deines Ziel zu erreichen, indem ich deine aktive Zuhörerin bin und dir Fragen stelle, die deine Perspektive verändern. Außerdem kann ich dir Methoden und Werkzeuge vorstellen, die dir die Möglichkeit geben, dein Anliegen in einem anderen Licht zu betrachten, dich inspirieren und dich neue Ideen und Lösungen finden lassen können. Es handelt sich hierbei um systemisches Coaching.
The coaching techniques I use belong to the systemic approach.

Ziele, Anliegen oder Fragen meiner Klienten waren zum Beispiel:
-eine Entscheidung für oder gegen eine angebotene Arbeitsstelle zu treffen
-einen Konflikt mit einem Kollegen auf der Arbeit
-organize daily and work life as a single parent for more contentment
-having more social contacts
-Mut und Selbstbewusstsein
-von der eigenen Arbeit und Begabung leben können

Ein Perspektivwechsel kann bereits sehr viel verändern und dich für weitere mögliche Schritten inspirieren.

For information on coaching please contact me at martina@sprich-mit.com.