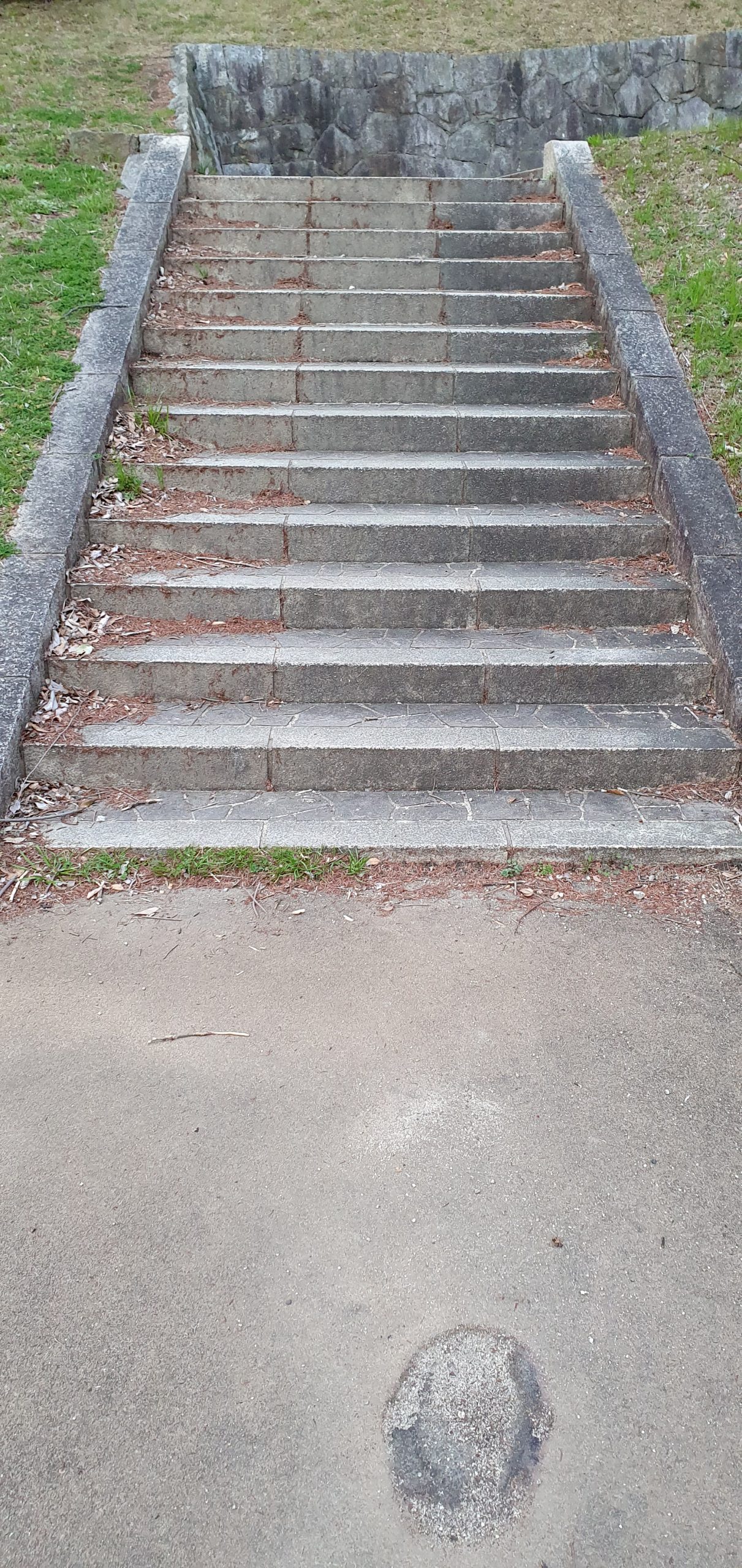 Like walking the steps of stairs, you can move on, forward and up at any time of your life. Sometimes quickly and easily. Sometimes it needs time and patience and support.

Sometimes you may wish to be supported in what is on your mind: your goals, dreams, concerns. Your topic is in your hands and you are responsible for it, but I can support you in reaching your goal or part of it by being your active listener, asking perspective-changing questions and showing you methods and tools which can enable you to see your concern in a different light, get inspired, find new ideas and solutions.
The coaching techniques I use belong to the systemic approach.

Goals, concerns and questions of my clients were, for example:
-making a decision for or against a job offered
-a conflict with a collegue at work
-organize daily and work life as a single parent for more contentment
-having more social contacts
-encouragement and self-confidence
-make a living of the work you do and talent you have

Changing the perspective can already change a lot and inspire for further steps you could take.

For information on coaching please contact me at martina@sprich-mit.com.